22nd of May 2021
South coast trip 2021, #01
Finally!
We got ourselves a weather window (still sort of gray and rainy but we had a much more agreeable sea state), a fantastically flexible, pro-active and helpful team (thank you so much).
So – off we went.
It is a long drive for a few hours of Neptune worship but we had a blast.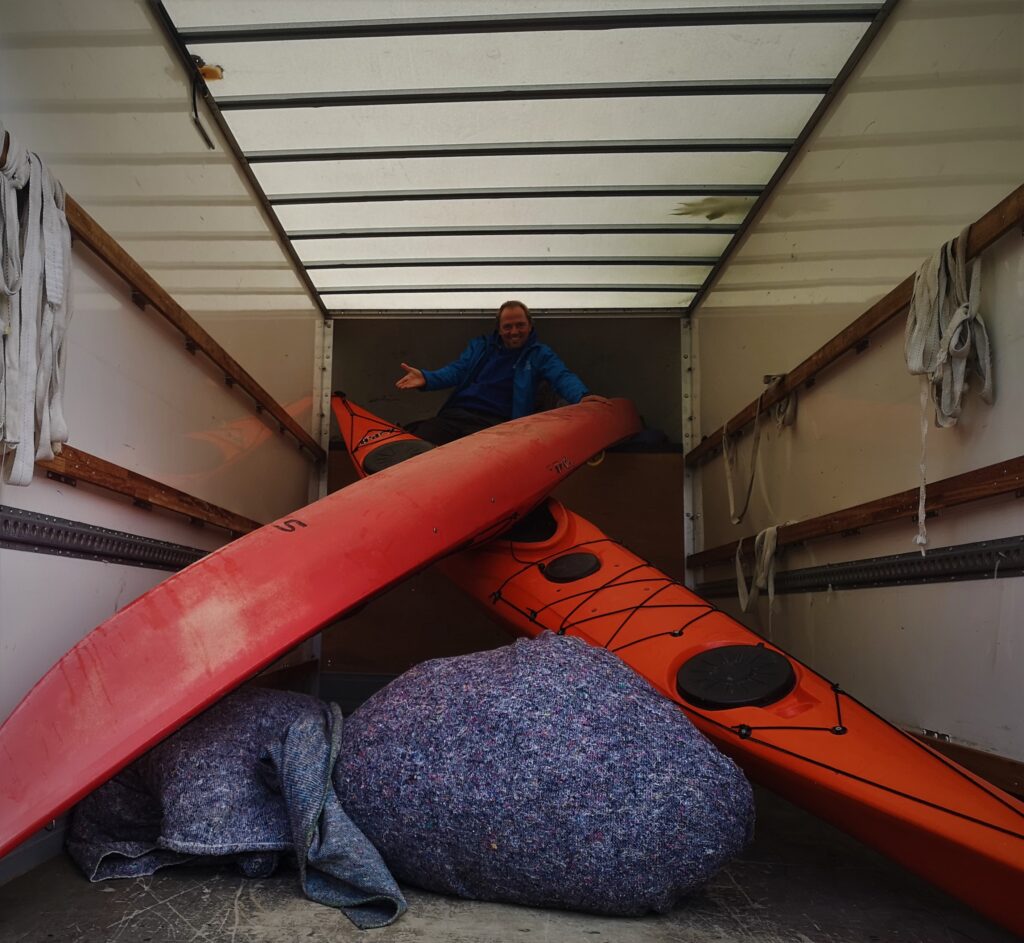 I was so happy to be back. The sea. Big ocean skies. Waves and wind. Salt. And of course an ace team:
F., Frank, Eliza, Carlos (Yay!)
A short-ish trip to Swanage. A cave. A hole in the wall.
Rescue training in cold but clean water. Funny… ' Once we went into the water – we sort of just carried on doing loads of rescues… started getting really good at them too.
Some fears were set to rest, confidence was built upon and there seems to be a hunger/thirst (salt water?) for more…

What a day!